• Recap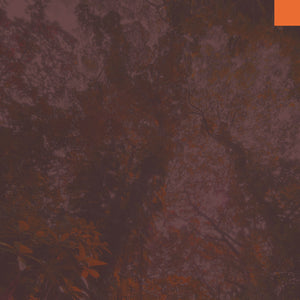 In all, we dropped 27 releases in 2020. A handful of them were digital-only, which I'm happy to pursue because it allows us to expand our catalog more quickly and it gives our fans and new listeners more music to dive into. For that, I couldn't be more excited for.
---
• Recap
While we couldn't make it overseas this year, we pulled together a 90 minute tri-city stream from Tokyo, LA, and Honolulu. 
Soul Time in Tokyo 2020 supported by Technics.
---
• Recap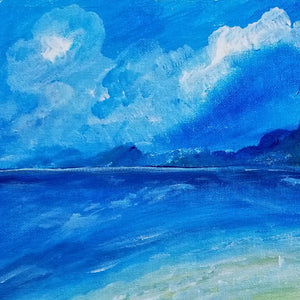 Teresa Bright's 
Blue Skies
is
 an unreleased jazz vocal album recorded in 2005 with pianist/arranger Kit Ebersbach and bassist Steve Jones.
---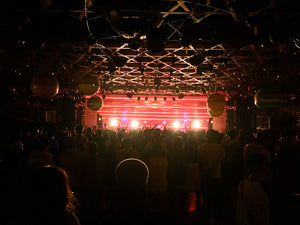 Bookended by gigs with Lord Echo in Tokyo and Osaka, our recent travels to Japan found us gigging in Kyoto, Nagoya, and Fukui.
---
• Recap
I started writing this post while Hideki Yamamoto was recording his show for Central Pacific Time, an online radio station that me and Lei started earlier this year. Hideki provided a vibe, as usual (I miss DJing with him and Oliver every month at Soul Time In Hawaii — in March, we decided to scale back the Soul Time parties from monthly to a few times per year) as I typed furiously at the keyboard. We didn't say much throughout that hour. He was focused on selection and mixing, I was focused on recounting our experiences in Japan in April...