• Review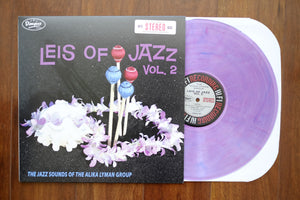 Alika isn't looking to blow minds with deliciously innovative tracks that would push jazz music to new horizons. Instead he offers the end user a laid back listening experience that from start to finish transports you to an intimate jazz club on the dreamy shores of Hawaii.
---
• Review
Gary Washburn's latest release, Earth Music: October Full Moon is of the same caliber and creativity as his A Life In A Day, even with 30 years separating the creation of both musical suites.
---
Everything in my life changed in September, and Justin Thyme's "A Life In A Day" arrived at the right moment to reward me for a long and exhausting month of hard work—quickly becoming one of my favorite Hawaiian finds of the year.
---
Every week, a group of musicians calling themselves Project Monday gather at Jazz Minds cafe in Honolulu. The result is a hot mix of Latin jazz fusion a la Blue note during it peak era. No other clubs out there are doing this kind of thing right now. You can't find jam sessions like this in Honolulu, where some of Hawaii's best musicians collaborate in a wide-open platform with no restraints.
---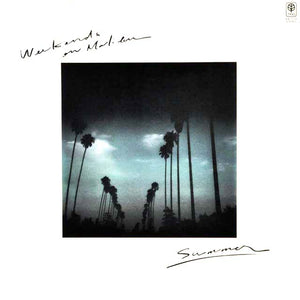 Leave it to the Japanese to have (and know) all the good stuff—here's a surprise that woke me up to the warm sounds of Summer's sophomore release. "Weekends In Malibu" is a classic AOR album that combines elements from mellow pop, disco, rock—and of course, sounds of the islands. Even if Ron Yuen and Tim Hurley were jamming 3,800 miles away from home.